We are conveniently located in the Eutaw shopping center on Bragg Blvd, Easy to find next to the post office
910-829-4900
We buy gold silver platinum & diamonds
We are strong buyers of collectable Coins & Currency
PCGS - NGC - ANACS - PMG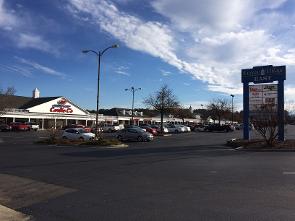 YOUR TRUSTED LOCAL GOLD BUYER SINCE 2011

DO YOU HAVE GOLD OR SILVER BULLION YOU NEED TO SELL
WE ARE PAYING TOP DOLLAR FOR ALL GOLD & SILVER BULLION AND COINS

NC GOLD BUYERS
WILL PAY YOU MORE FOR YOUR
GOLD,SILVER,PLATINUM,DIAMONDS & COINS
GUARANTEED! JUST FOLLOW THESE 3 SIMPLE STEPS
STOP BY THE STORE WE'LL EVAULATE YOUR GET PAID
IN EUTAW PLAZA GOLD & SILVER ON THE SPOT!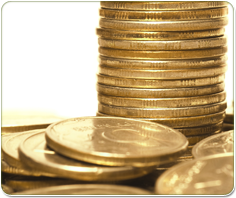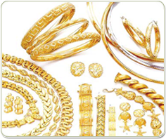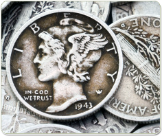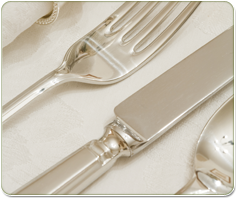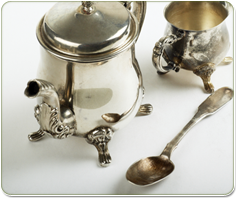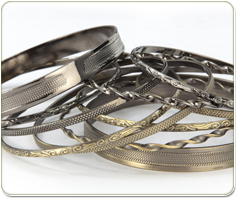 If you are looking for some extra cash all you need to do is just take a look through your jewelry box on top of your dresser. Yes, there are precious items in there including; heirlooms, momentos, and diamonds. Take a moment to search through all of your old jewelry, and we are sure you will find mismatched pairs of earrings. You will also find broken necklaces, outdated fashion pieces, and even items that may hold unpleasant memories. At NC Gold Buyers , we give you an outlet to tap into the value of your old gold, silver, jewelry, watches and other items cluttering your jewelry box.
Bring us your jewelry today and walk out with cash in hand. Our prices are based on the quantity and quality of your pieces, but remember we pay out higher than pawn shops and mail-in service pricing. Don't wait, come visit us right away!